Události v Benátkách a okolí: podrobnosti
From 17 January 2014 to 30 June 2014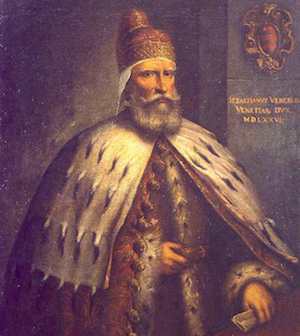 DOGES AND DOGARESSES IN VENICE
A key figure in the life of the Serenissima Republic, the Doge is laid bare through writings, clothes, sculptures and paintings. A journey in the psychology of personalities that evoke myth and immortality, even more so after the fall of Venice in 1797. Don't miss the section dedicated to the Dogaresses, rife with surprises and re-evaluating their role in the political life of the Republic...

DOGES AND DOGARESSES IN VENICE
17 Jan. 2014 to 30 June 2014
Palazzo Ducale
Venice

Info: www.palazzoducale.visitmuve.it


Nozio © 2014

ZPĚT!